AMERICAN BEAUTY - TITLE SEQUENCE
SAVANNAH COLLEGE OF ART AND DESIGN PROJECT
For this project, we had to create a design board for a type driven project. Typography should be the hero and focus of our concept.
The Concept for this design board is:

Love

.
This piece of work is intended to be a title sequence for American Beauty, a 1999 drama film directed by Sam Mendes. It will feature several extreme close up shots of a rose flower, which is a symbol used in many ways during the movie. The sequence will have slow/smooth camera movements along with a dramatic song and elegant typefaces.
Heart - Romance - Devotion - Family - Kiss - Red - Caring - Hugs - Affection - Happiness - Warm - Emotion - Forever - Fun - Respect - Trust - Sex - Beauty - Passion - Marriage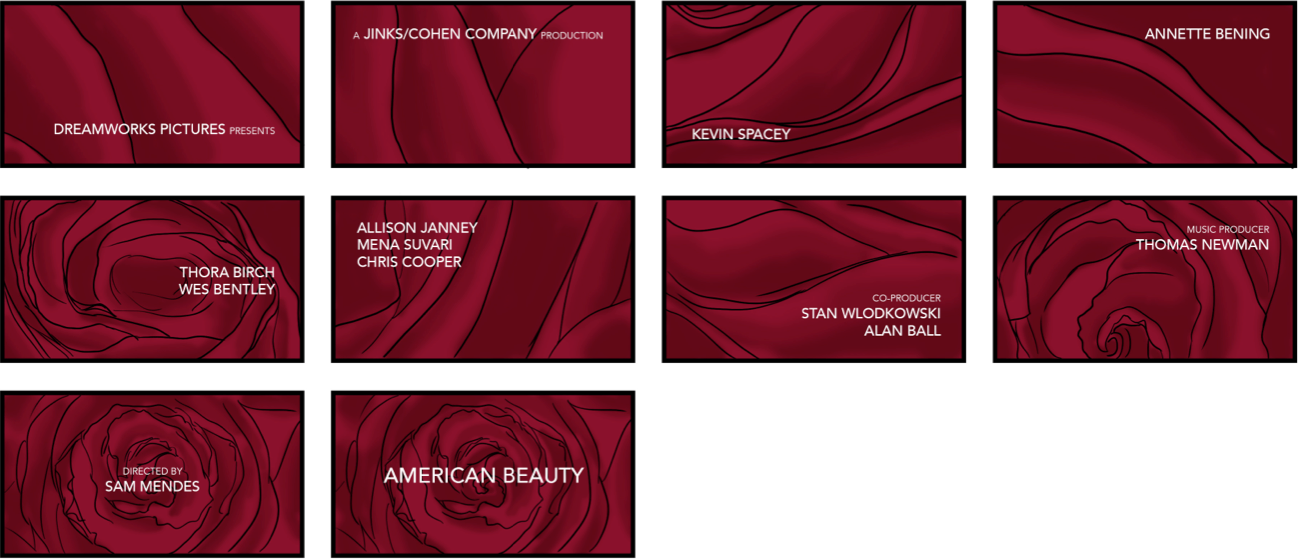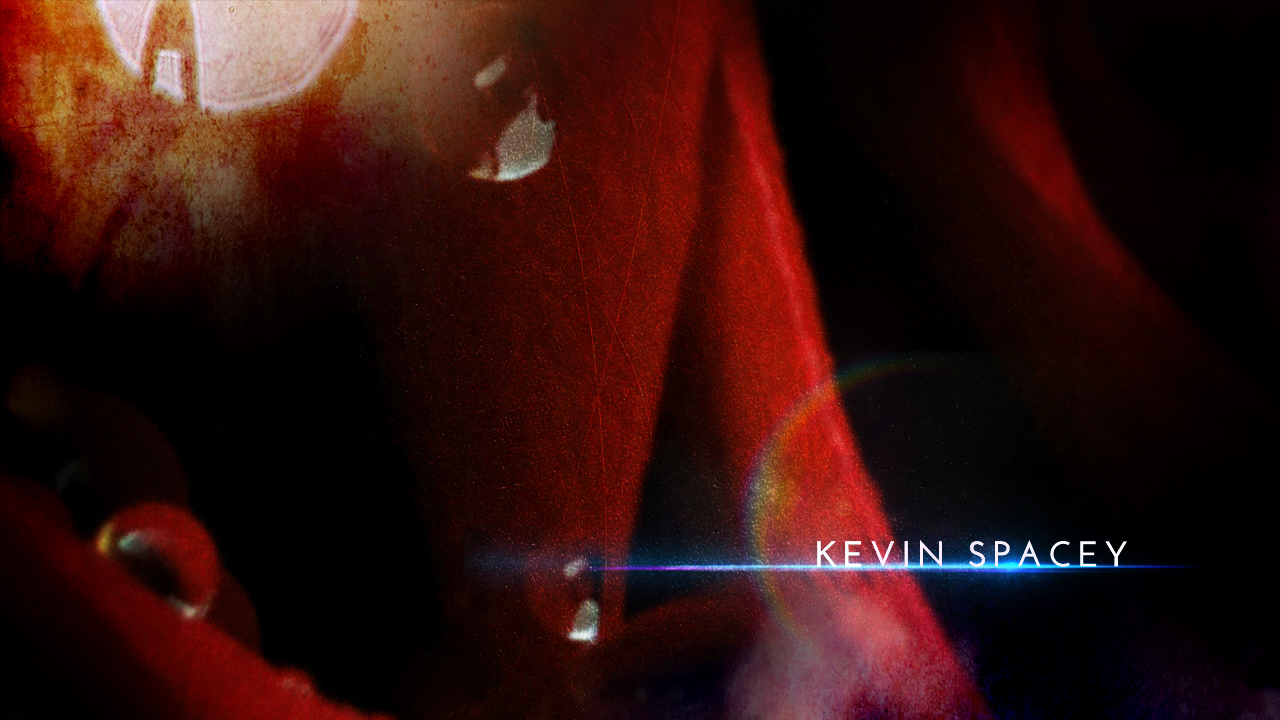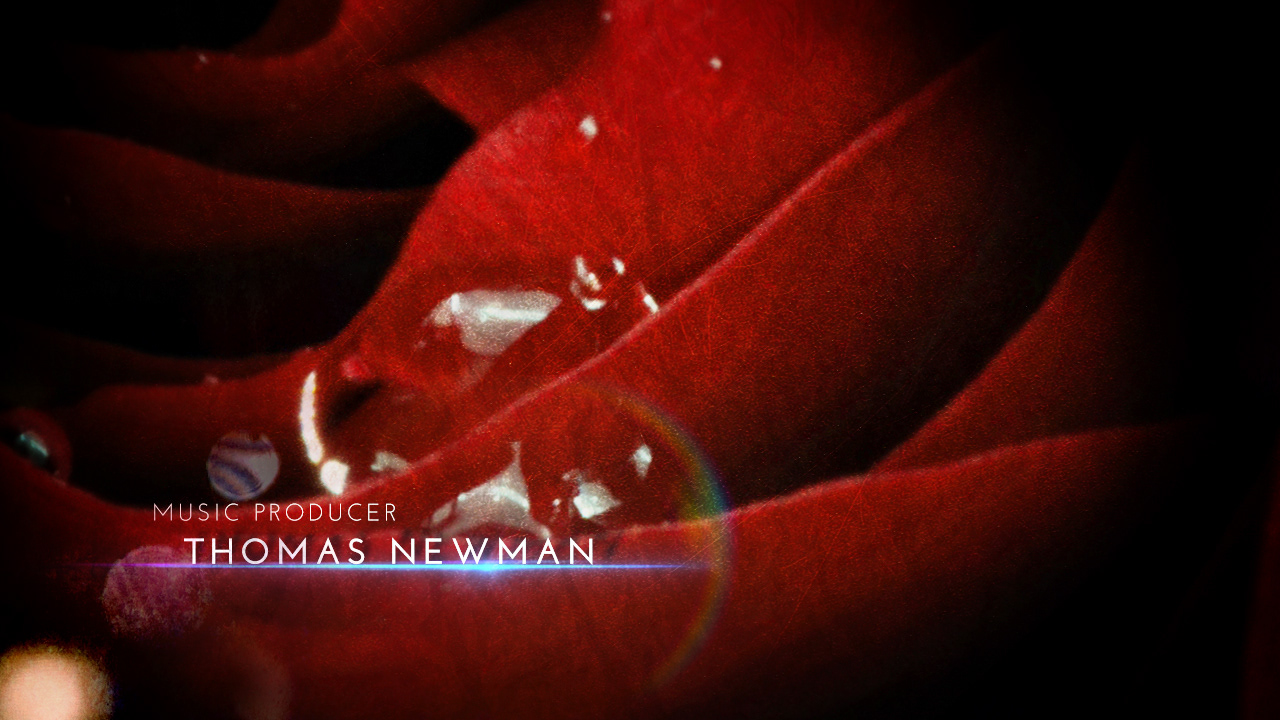 Credits



Paulo Manso
Professor: Austin Shaw
Class: Design for Motion, Spring 2015