SPOTIFY TV COMMERCIAL
SAVANNAH COLLEGE OF ART AND DESIGN PROJECT
Creative Brief:
For this Design Board we had to explore the more physical aspects of Design. Tactile, Tangible and Paper Craft are a few terms that describe design processes that posses an analog nature in either aesthetic or material.
The goal of this Design Board is to translate graphic/design principles spatially as well as delivering a hand made look and feel. This is an opportunity to combine analog and digital methods.
The Concept for this project is: Hipster.
Written Treatment:
This piece of work is intended to be a TV commercial for Spotify. The sequence will feature a timeline of the music players history showing them in paper craft style alongside with typography. At the end of the sequence, the whole composition will be revealed.
Word List:
Indie  -  Cool  -  Trendy  -  Smart  -  Music  -  Politics  -  Art  -  Vintage  -  Young adults  -  Tattoo  -  Community  -  Contemporary
Subculture  -  Millennial  -  Lifestyle  -  Independent  -  Non-mainstream  -  Fashion  -  Glasses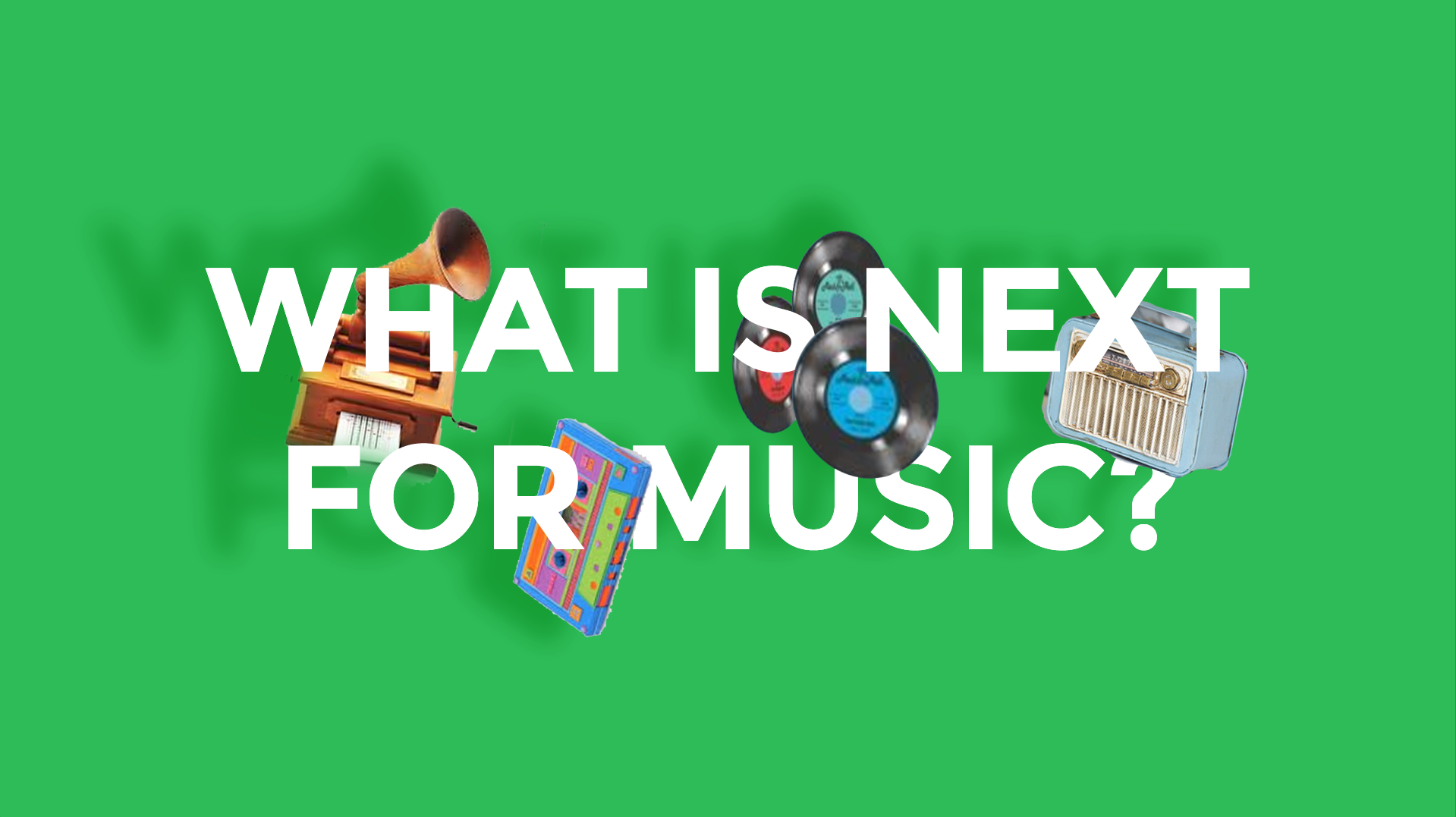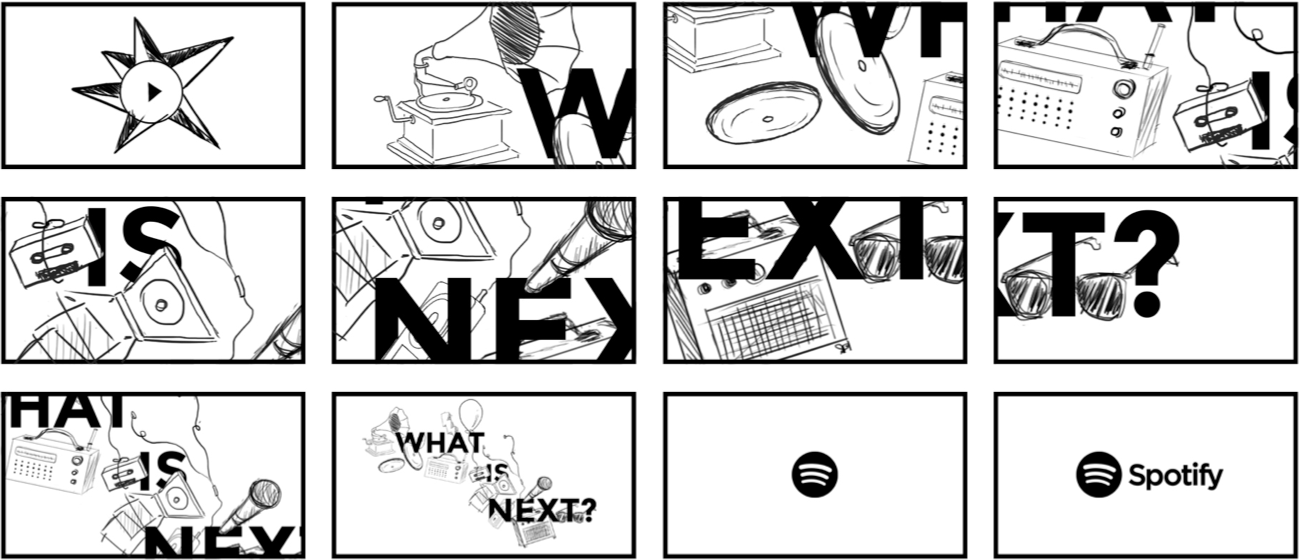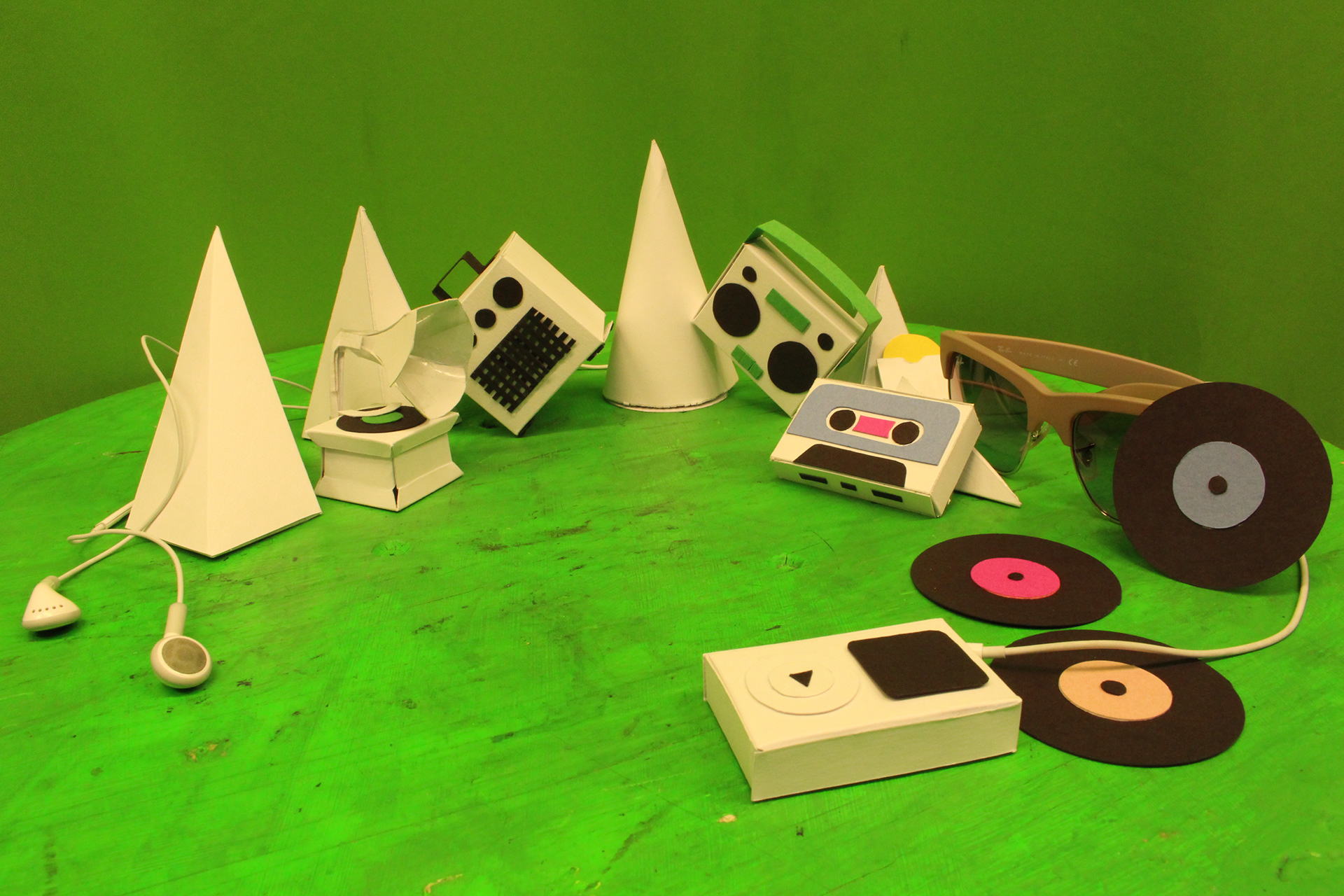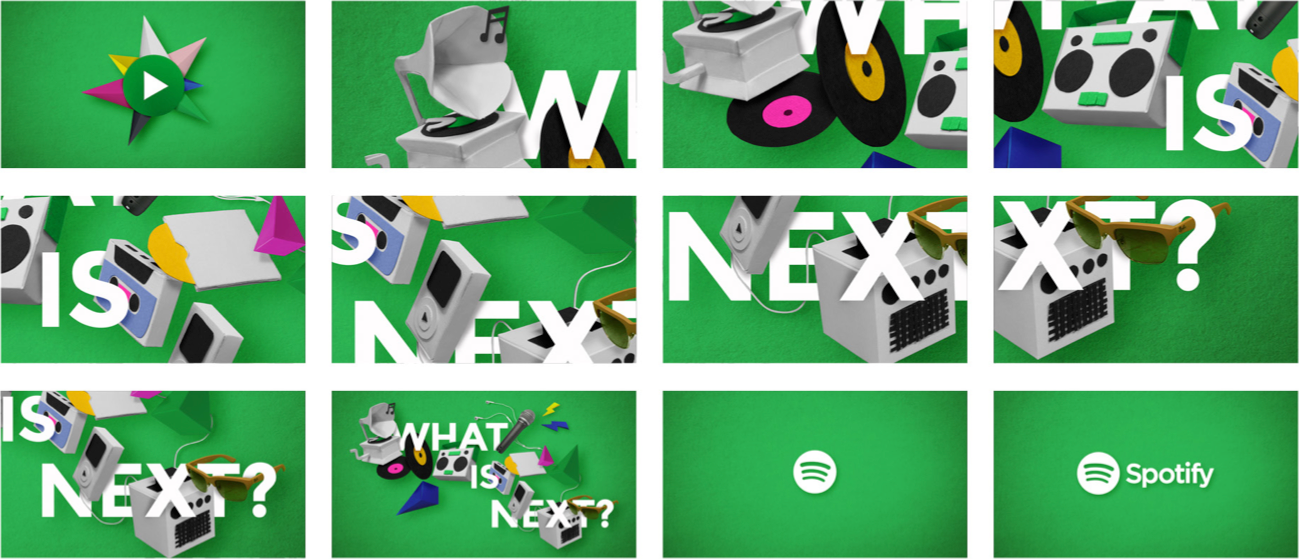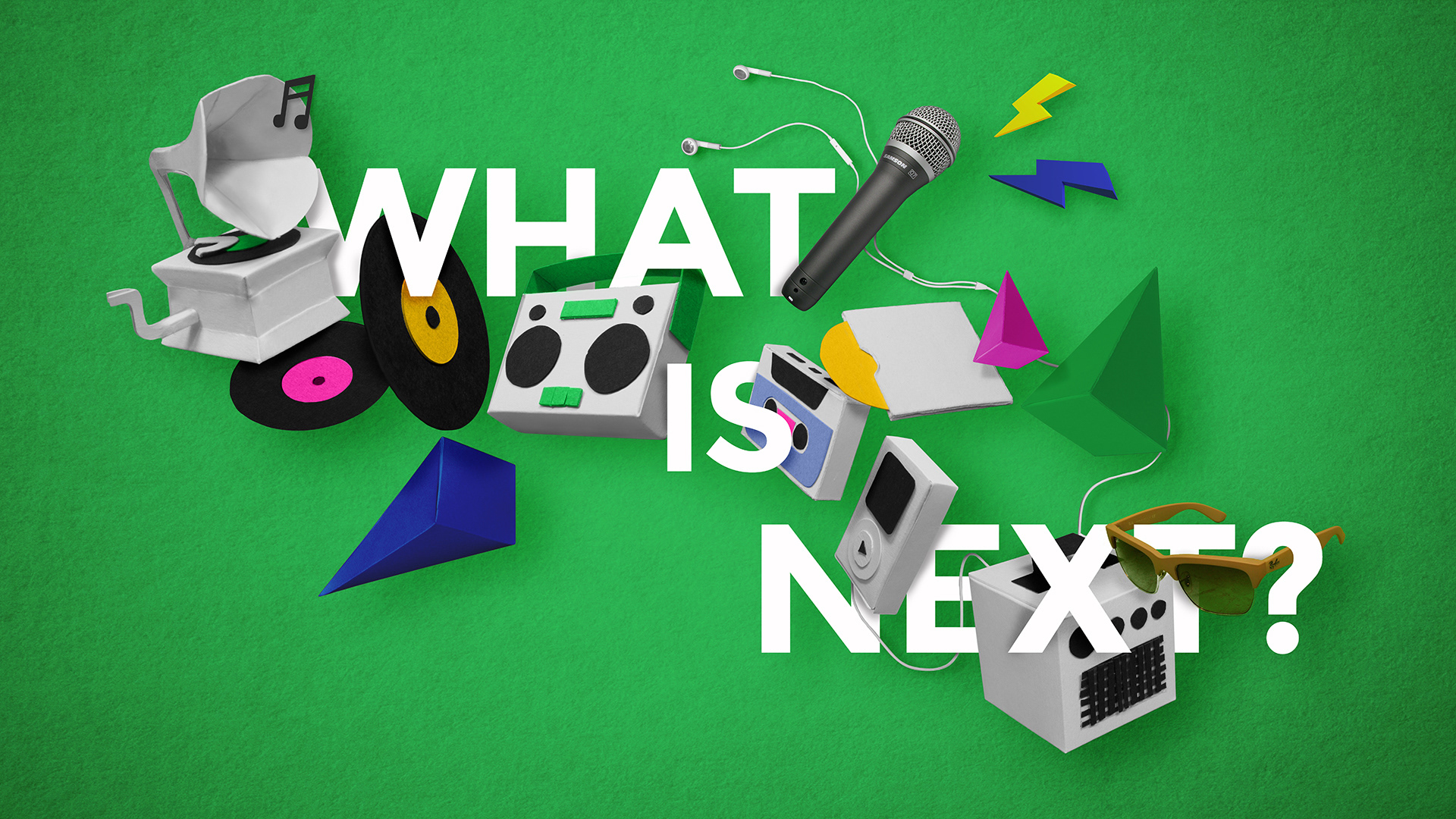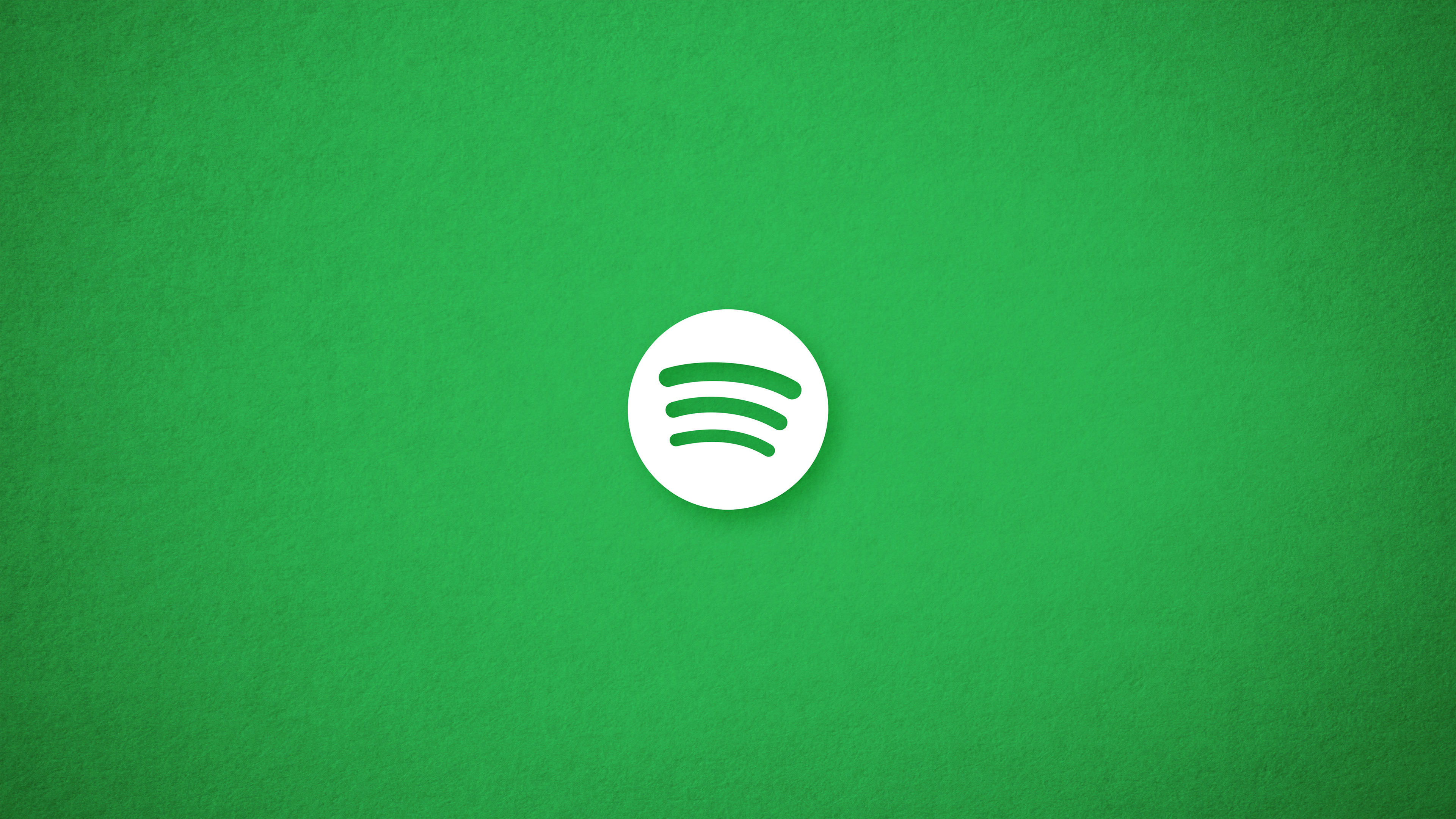 Credits
Paulo Manso & Danielle Kawasaki
Professor: Austin Shaw
Class: Design for Motion, Spring 2015